Frequently Asked Questions
1

Is there a minimum order quantity?

There is no minimum order quantity on any of our products! You can order 1 or 10,000 and we do not charge any setup fees.
2

Order Turnaround Time?

Update 01/03/2018

What is our order turnaround time? Order turnaround will vary. The average turnaround time for small orders (under 50 items) is 10 business days (Monday to Friday), this is not a guarantee but a guide.

If you have any questions please contact us using the form at the bottom of this page.
| Quantity | Production Time |
| --- | --- |
| 0-25 | 10 days |
| 26-50 | 10 days |
| 51-100 | 3 to 4 Weeks |
| 101-250 | 4 Weeks |
| 251-500 | 4 Weeks |
| 501-999 | 5 Weeks |
| 1000+ | 6 Weeks |
No refunds will be made if you do not leave sufficient time for your order to arrive production time + shipping time. Please Note: Shipping time stated on checkout is the time from when your order is marked as 'shipped' in our system not from when your order is placed!
3

I need my order A.S.A.P

If you require your order be a certain date please contact us via phone 1300 850 799 or email before placing your order to make sure we can meet your deadline. No refunds will be made if you do not leave sufficient time for your order to arrive turnaround time + shipping time.
4

How will my order be sent?

After your order is completed we send most orders via Startrack Express ATL. Transit times vary depending on delivery locations.

What is ATL? Authority To Leave - your package will be sent as ATL as default.

Please contact us before placing your order if this is not suitable.If you are unsure about shipping times please contact us.

PO BOX Deliveries - Our courier has a surcharge for this service, which is an additional $9.85 per order.
5

Paypal Payments

The PayPal site is highly secure. Paypal uses industry-leading technology to keep your information safe. PayPal automatically encrypts your confidential information in transit from your computer to theirs using the Secure Sockets Layer protocol (SSL).

What if I don't have a paypal account:

You don't need a paypal account to check out with paypal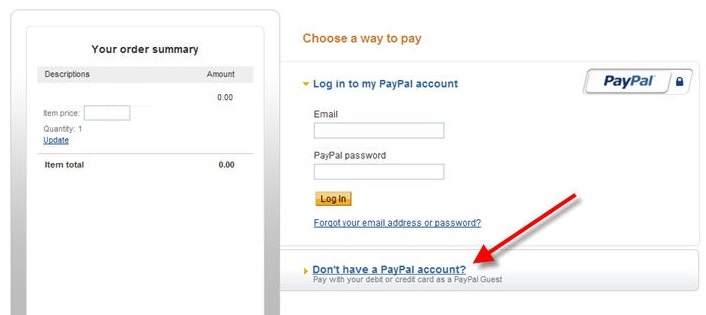 Common Questions with with PayPal payments
I made a purchase via PayPal a few hours ago, but it still hasn't registered on my order. What can I do? Majority of the time PayPal payments will process instantaneously, but occasionally there can be a delay. Often this delay is related to the original funding source. If a bank transfer or e-check was used, it sometimes takes 3-5 days for this kind of payment to be processed.
6

Direct Deposit Payments

Direct Deposit Details:
ACCOUNT NAME: BLAM (AUSTRALIA) PTY LTD
BSB:062813
ACCOUNT:10454941
BANK: COMMONWEALTH BANK
Please use order number as the reference.
7

How to design your stubby cooler

WE HAVE ADDED SOME DESIGN GUIDES TO HELP YOU CREATE YOUR STUBBY COOLER. PLEASE KEEP ALL IMPORTANT PARTS OF YOUR DESIGN INSIDE THE SAFE PRINTABLE AREA (RED BOX).

Below are examples of using text on the selected background colour chosen in the online designer.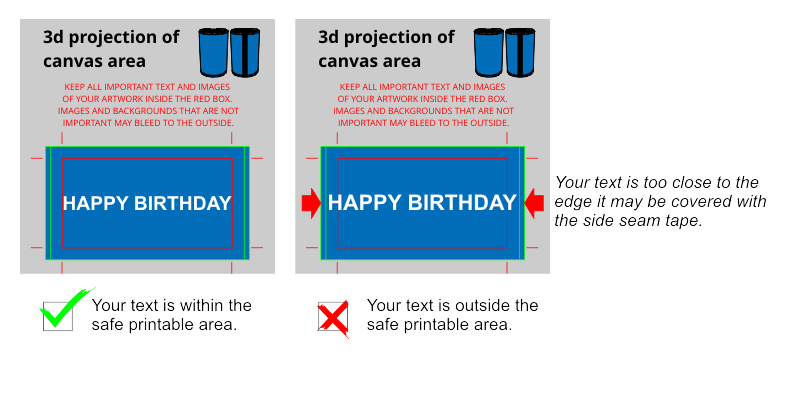 Below are examples of using a photo to cover the entire area of the stubby cooler so the selected background colour will be not be printed on your stubby cooler.
8

Sending in your own artwork

Download the PDF template with the correct dimensions. Please save your artwork in PDF, AI, EPS or PSD format at 300 or 600 dpi for the best results and email to sales@subprinting.com.au

Premium Stubby Cooler
9

Do the stubby coolers have a base?

Yes. The stubby holders have a 5mm thick non slip rubber base.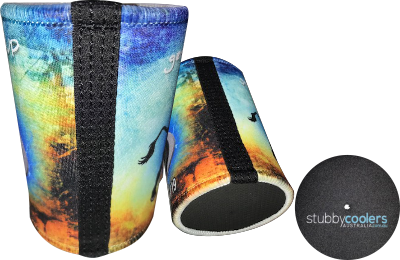 10

What materials do you use to make the stubby coolers?

We use high quality 5mm neoprene (wetsuit material). The neoprene is then taped and double stitched after printing to make it the strongest and durable stubby cooler on the market.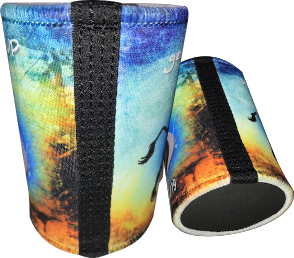 11

Request a Quote

PLEASE MAKE SURE YOU SAVE YOUR DESIGN TO YOUR ACCOUNT BEFORE REQUESTING A QUOTE.

CLICK THE 'SAVE LAYOUT' BUTTON AFTER CREATING YOUR DESIGN AND YOU WILL BE PROMPTING TO NAME YOUR DESIGN.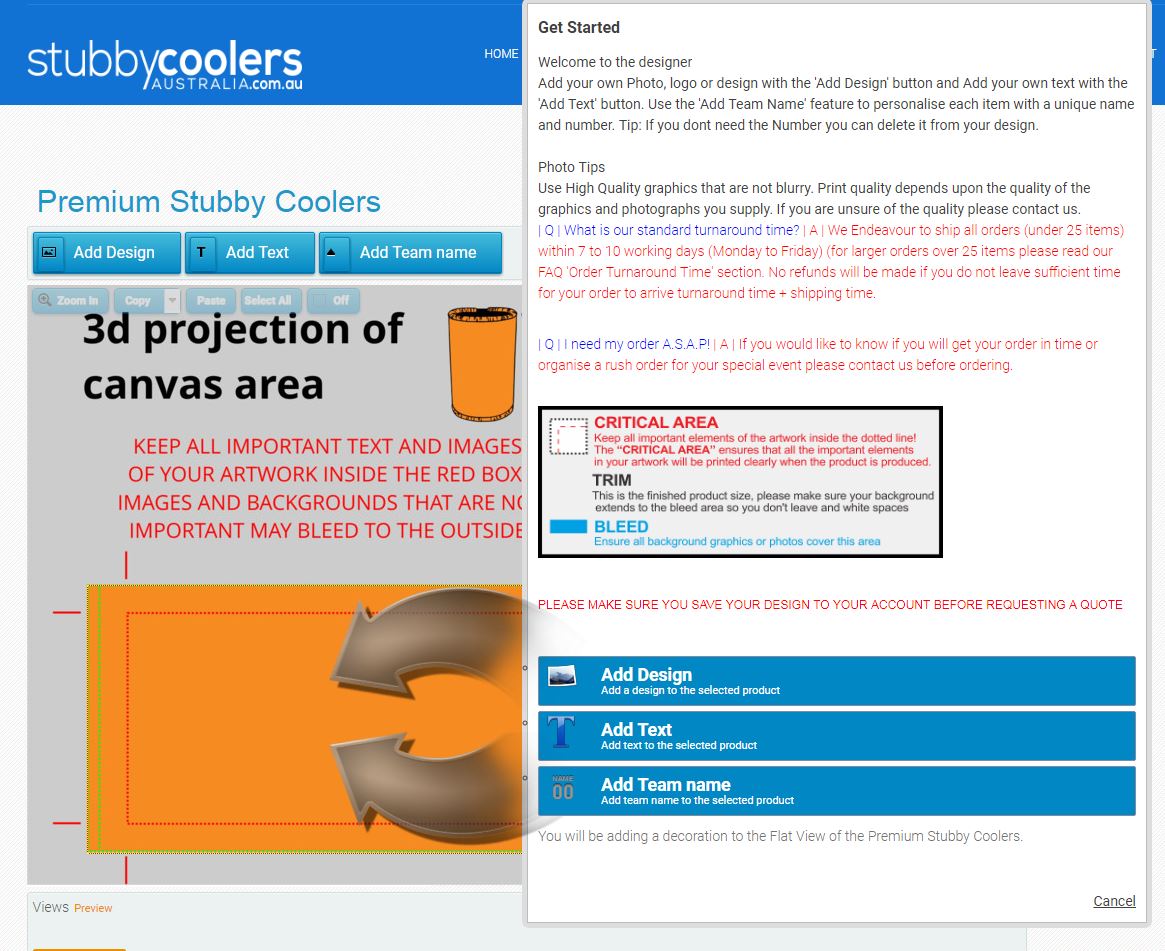 12

I have my pictures and text but I need help to lay them out nicely

We offer a free basic design service so please contact us using the form at the bottom of this page with your requirements.
13

I need help creating my design or logo from scratch.

We offer a paid design service so please contact using the form at the bottom of this page with your requirements.
14

Can I make changes after my order has been placed?

Yes only if your order has not been sent to production, you can contact us using the form at the bottom of this page or log into your account to view your order. You can then leave a note requesting the changes required.
15

Can I personalise each stubby cooler with my guests names?

Yes, you can use the 'Add Team Name' feature on our online designer which allows you to personalise each stubby cooler with a unique name and number. Tip: If you dont need the Number you can delete it from your design. This does not add any extra costs to your products.
16

Do you Colour match?

Due to many contributing factors such as differences in monitor displays, we cannot guarantee that colours displayed on your monitor (RGB) will match the printed colour (CMYK) products. You most likely won't notice this kind of colour shift in a photograph, It is more likely to happen if you pick a very rich, vibrant colour background or logo. Contact Us using the form at the bottom of this page for more information.

RGB Colours (what you see on your screen)


CMYK Colours (printed product)

17

Recommended Washing Instructions for T-Shirts

Our transfer films are of commercial quality and when washed correctly will only deteriorate as the garment deteriorates over months of washing. Do not iron directly over your transfer. If you need to iron to remove creases from your print, it should be done from underneath. Always ensure fabric is between the iron and transfer. Do not dry clean. To maintain vibrance of prints, do not wash with strong detergents or bleaches. Cold wash only. Do not try to remove the transfer once applied as they will not come off.